Biohacker
"The microwave oven did not revolutionize home cooking. Nor did sous-vide gadgetry. Now there's a new contender: the Brava Oven..."

"Brava is the Tesla of ovens."
"It's like having a professional chef at home. Except you're the chef, and Brava is the professional."

"Brava is among a select cadre of modern wonders worthy of your marveling."

"This thing changed my life…The possibilities are endless for such a compact appliance."

"[One of] The Best Smart Kitchen Appliances for 2020"
Everything you need to get started—the Brava, our two essential pans, and the Brava TempSensor.                    
• 2 COOK TRAYS & ACCESSORIES
---
All the basics and plus a few added garnishes—three new pans for baking and our beloved egg tray.                      
• 8 COOK TRAYS & ACCESSORIES
---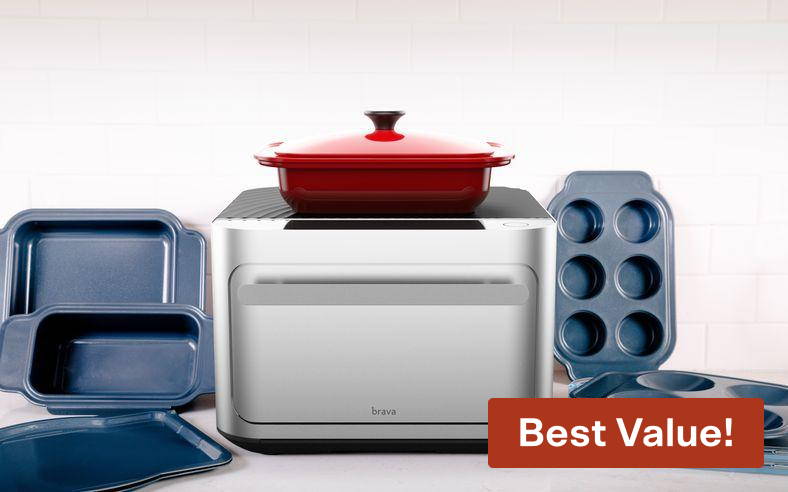 The have-your-cake-and-eat-it-too option, complete with a Brava cooking accessories—plus our signature Chef's pan.
• 9 COOK TRAYS & ACCESSORIES
Brava cooks
with the power of light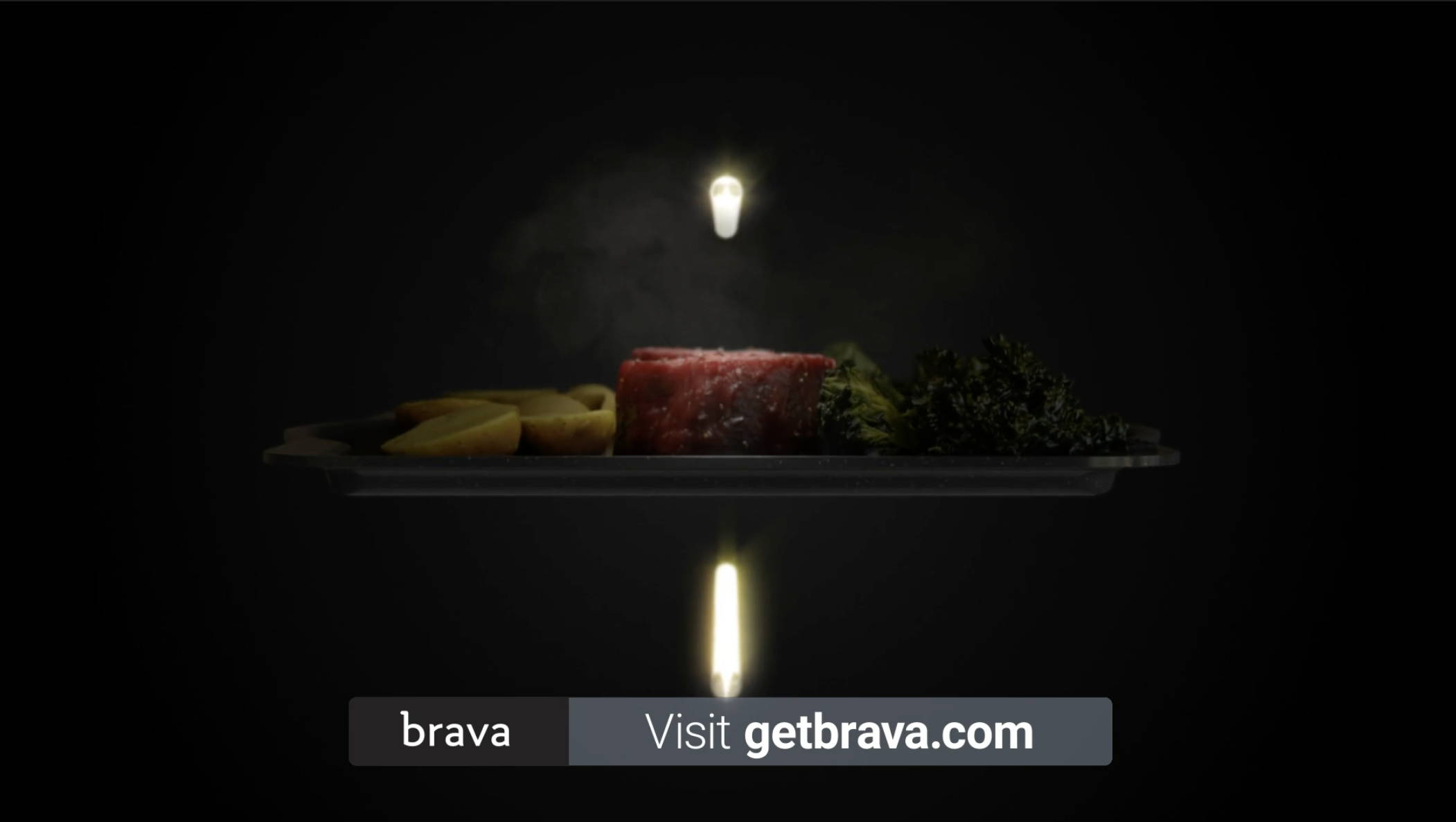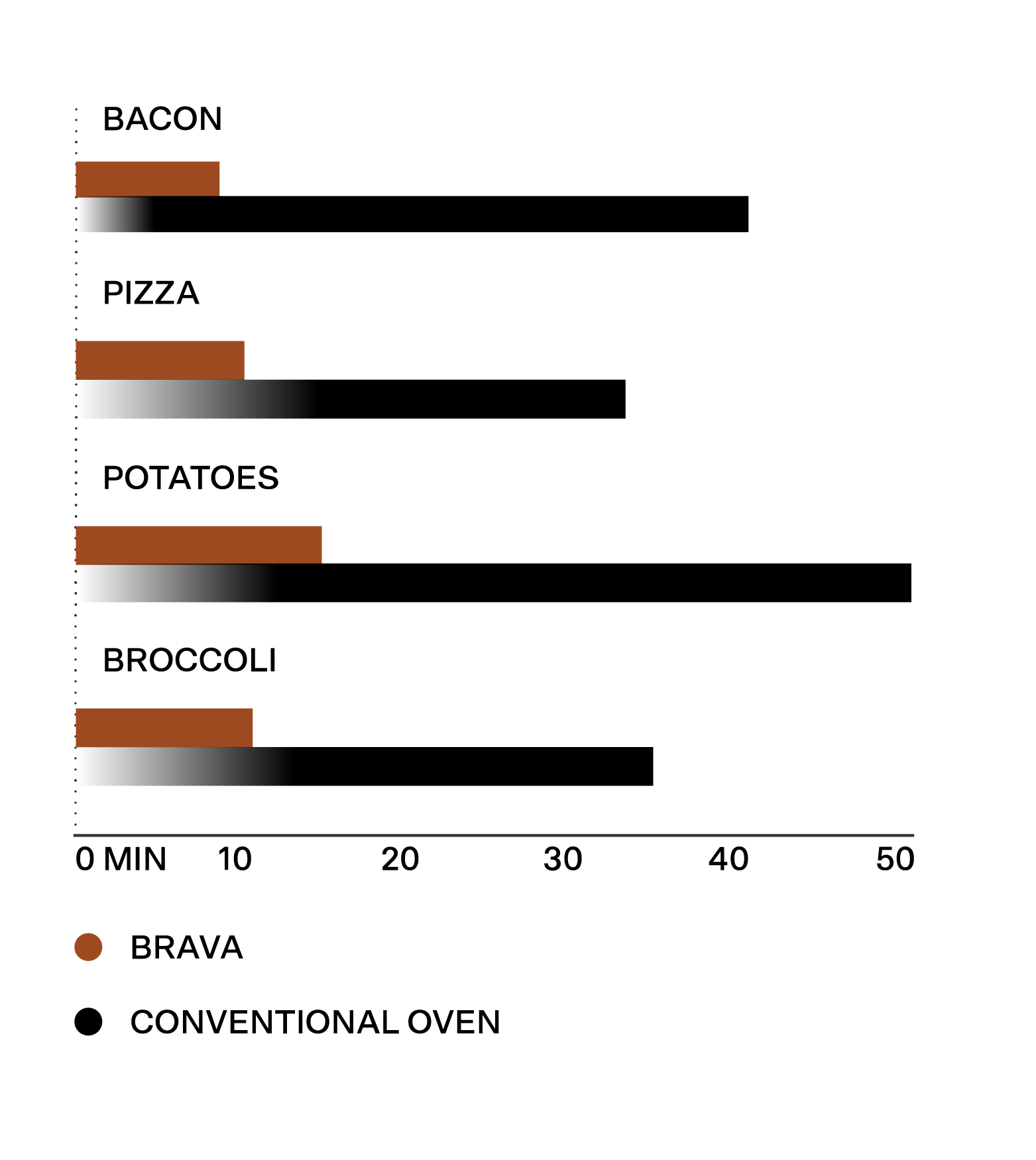 ---
Brava cooks up to 3 different ingredients, with different doneness levels, all at the same time.
Serious biohackers know that their journey starts in the kitchen because proper nutrition is fundamental to good health. We know what we should eat for optimal health, but we don't always have the time or skills to make great food at home every day of the week. Brava enables people to take control of their nutrition, the single most important factor in human performance. It makes the right choice the easy choice.
Control over what you put in your body

Confidence

to cook healthy meals at home any day of the week

Capability to try new cooking techniques and cook while doing other things

Curiosity

to cook over 7000 recipes with the press of a button

Supported

by a team of chefs, software developers, and customer support staff

Reduce Stress

by streamlining and accelerating the cooking process

Save

Money by cooking more at home and eating out/ordering takeout less
Over 7000 Recipes
and Combo Cooks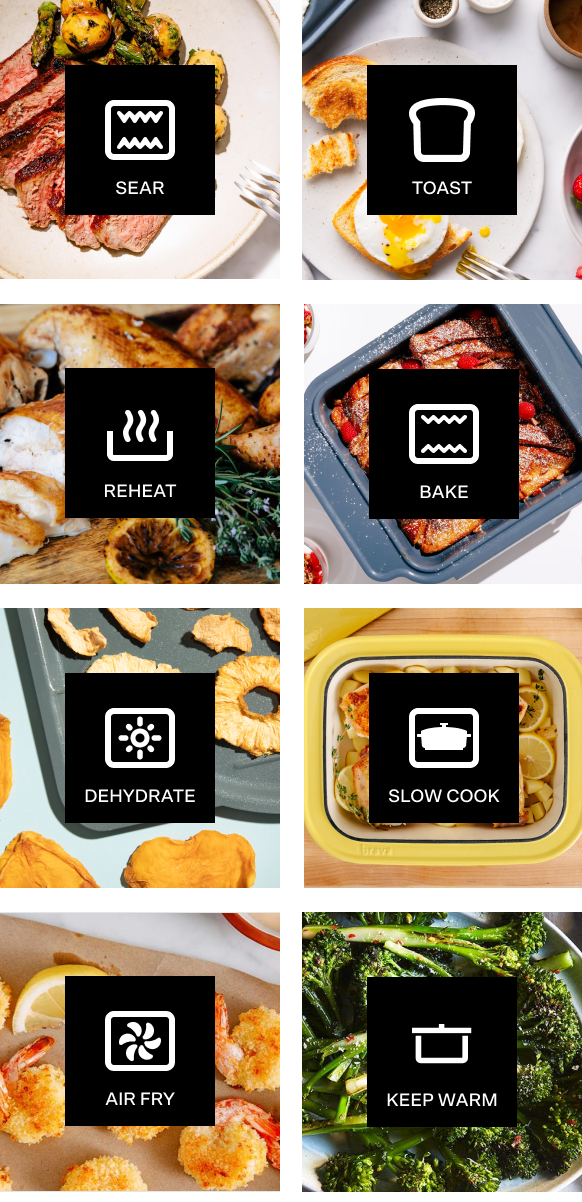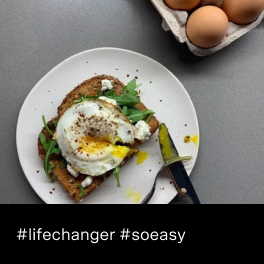 I don't want to know cooking without it. It simplified everything.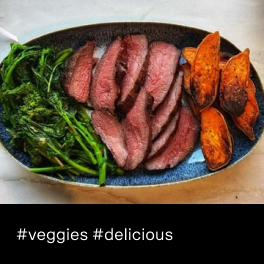 Vegetables have been a real revelation in the Brava.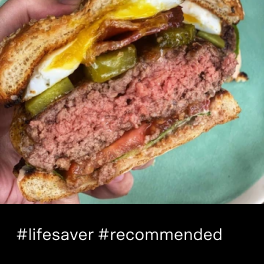 I didn't enjoy my time in the kitchen till now. I can't recommend my Brava enough.
Return your Brava for a full refund within 100 days of purchase if you don't love it.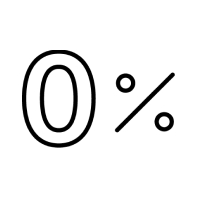 Get the Brava for 0% APR*, and no late fees.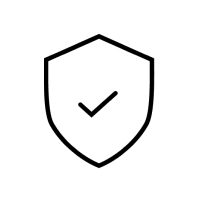 Your Brava comes with a one year limited warranty that also covers all accessories.
*Subject to eligibility. Payment options through Affirm are provided by these lending partners: affirm.com/lenders. *Offer applies only to Brava Starter Set, Brava Bake & Breakfast, or Brava Chef's Choice orders placed on brava.com or brava.com/biohacker between September 14 2022 at 1:00am PT and September 24 2022 at 11:59pm. This offer cannot be combined with any other offer, promotion, coupon, discount, or incentive.
This is a limited time offer.

Act now and try Brava risk-free for up to 100 days.