getbrava
Everything you need to get started—the Brava, our two essential pans, and the Brava TempSensor.                    
• 2 COOK TRAYS & ACCESSORIES
All the basics and plus a few added garnishes—three new pans for baking and our beloved egg tray.                      
• 8 COOK TRAYS & ACCESSORIES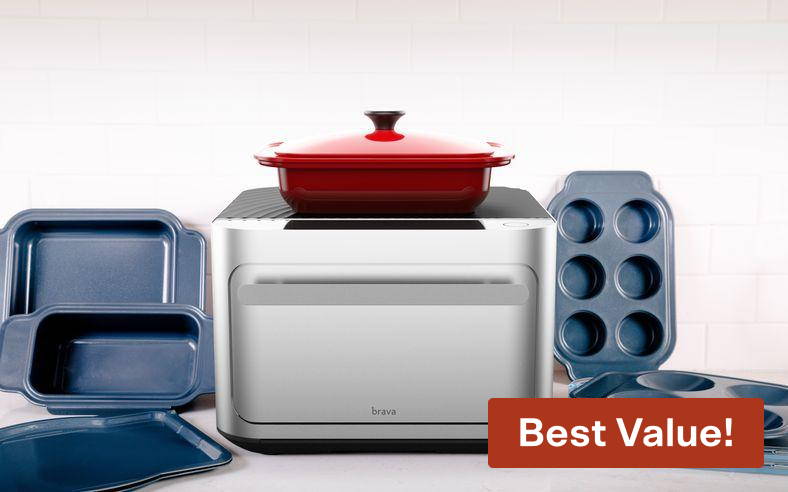 The have-your-cake-and-eat-it-too option, complete with a Brava cooking accessories—plus our signature Chef's pan.
• 9 COOK TRAYS & ACCESSORIES
Brava cooks
with the power of light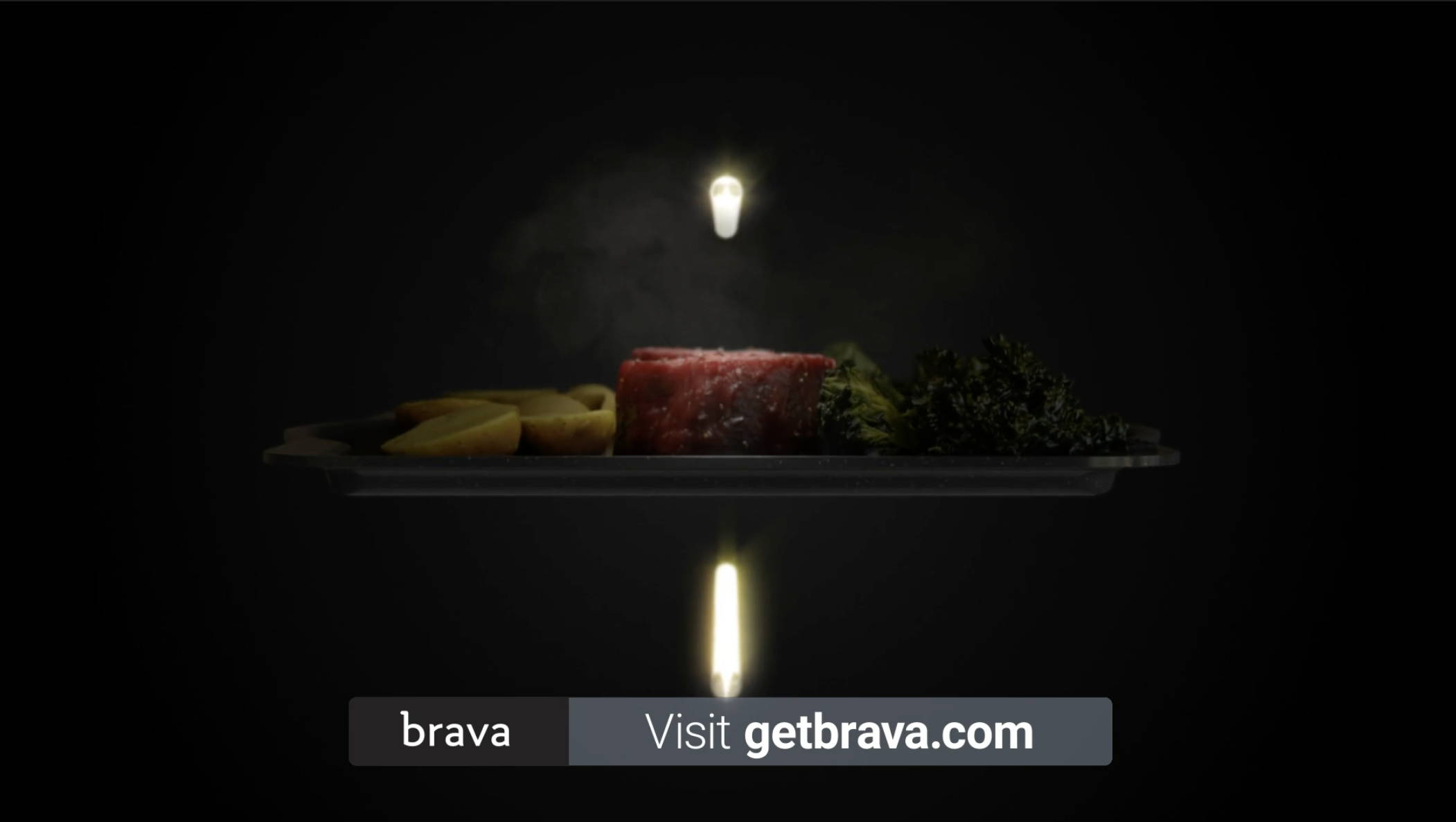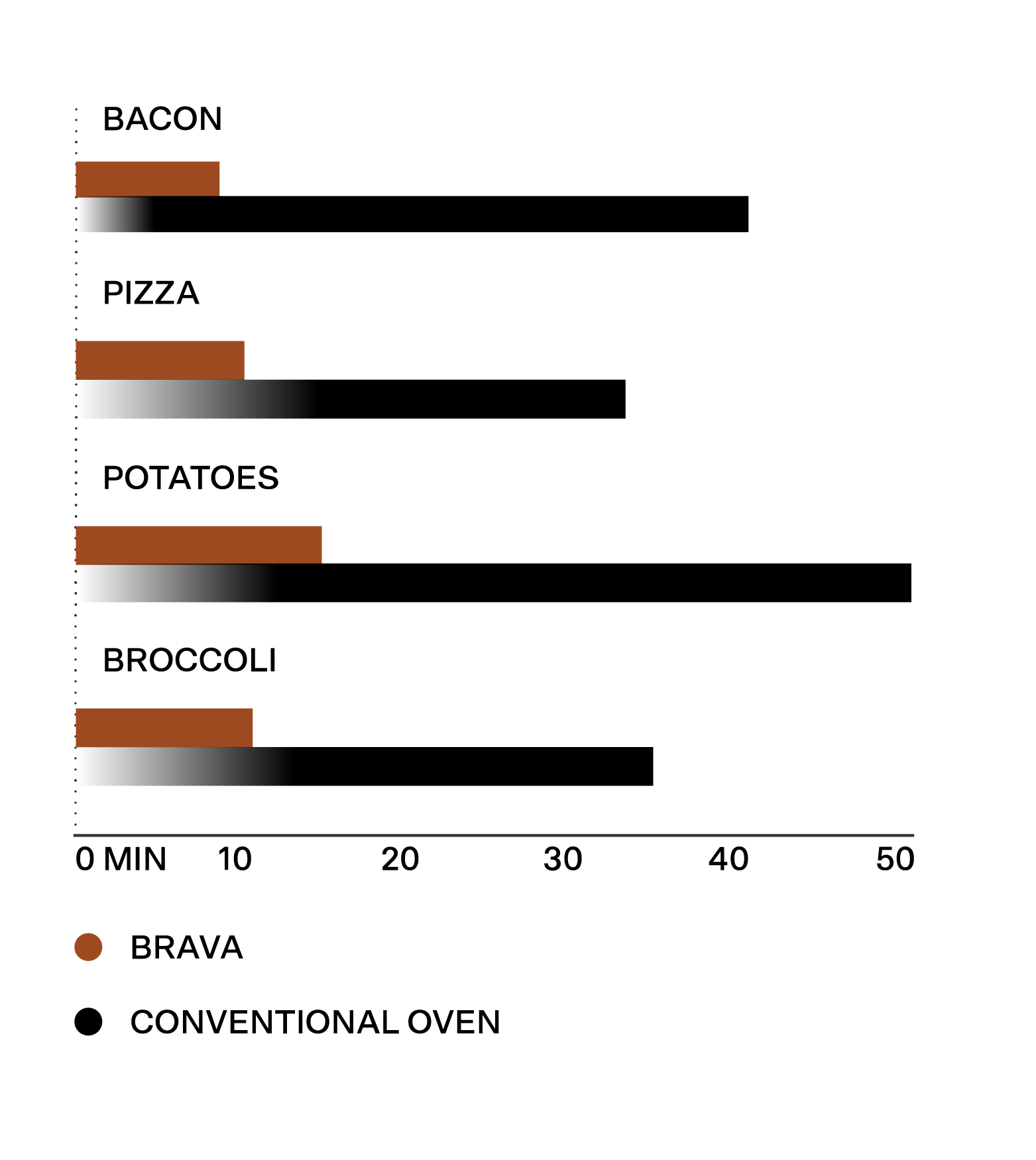 Brava cooks up to 3 different ingredients, with different doneness levels, all at the same time.
Over 6000 Recipes
and Combo Cooks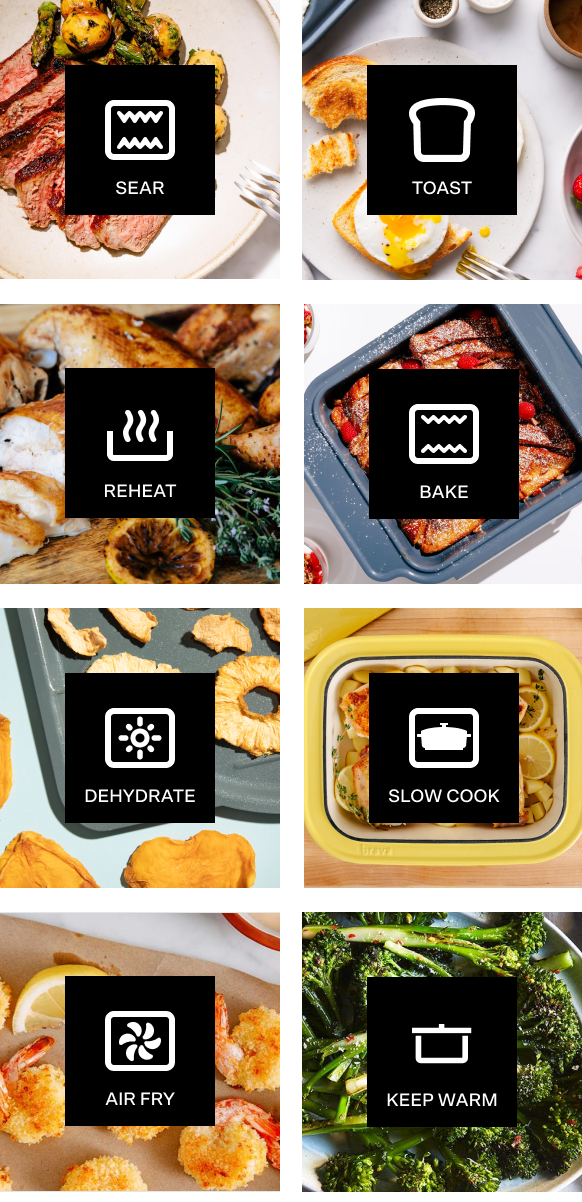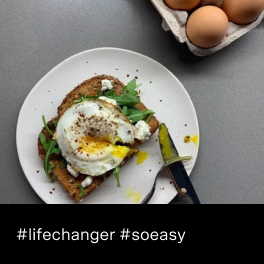 I don't want to know cooking without it. It simplified everything.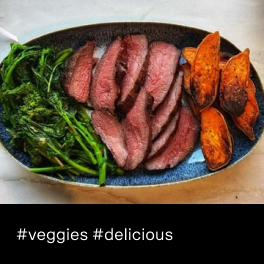 Vegetables have been a real revelation in the Brava.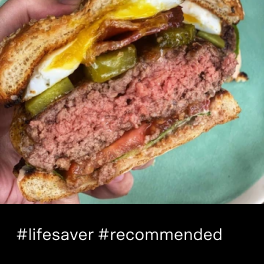 I didn't enjoy my time in the kitchen till now. I can't recommend my Brava enough.
"The microwave oven did not revolutionize home cooking. Nor did sous-vide gadgetry. Now there's a new contender: the Brava Oven..."

"Brava is the Tesla of ovens."
"It's like having a professional chef at home. Except you're the chef, and Brava is the professional."

"Brava is among a select cadre of modern wonders worthy of your marveling."

"This thing changed my life…The possibilities are endless for such a compact appliance."

"[One of] The Best Smart Kitchen Appliances for 2020"

Return your Brava for a full refund within 30 days of purchase if you don't love it.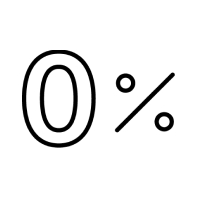 Get the Brava for 0% APR*, and no late fees.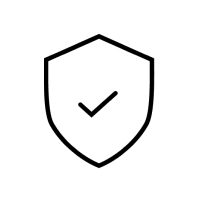 Your Brava comes with a one year limited warranty that also covers all accessories.
*Subject to eligibility. Payment options through Affirm are provided by these lending partners: affirm.com/lenders.
This is a limited time offer.

Act now and try Brava risk-free for up to 30 days.