Effortless In-Home Cooking for Premier Senior Living
Maximize move-ins with the world's best smart countertop oven

Differentiating your community is more important than ever.
Offering Brava to your residents is an attractive amenity that elevates your community as a premier living option while providing a unique tool to help them prepare high-quality, healthy meals quickly.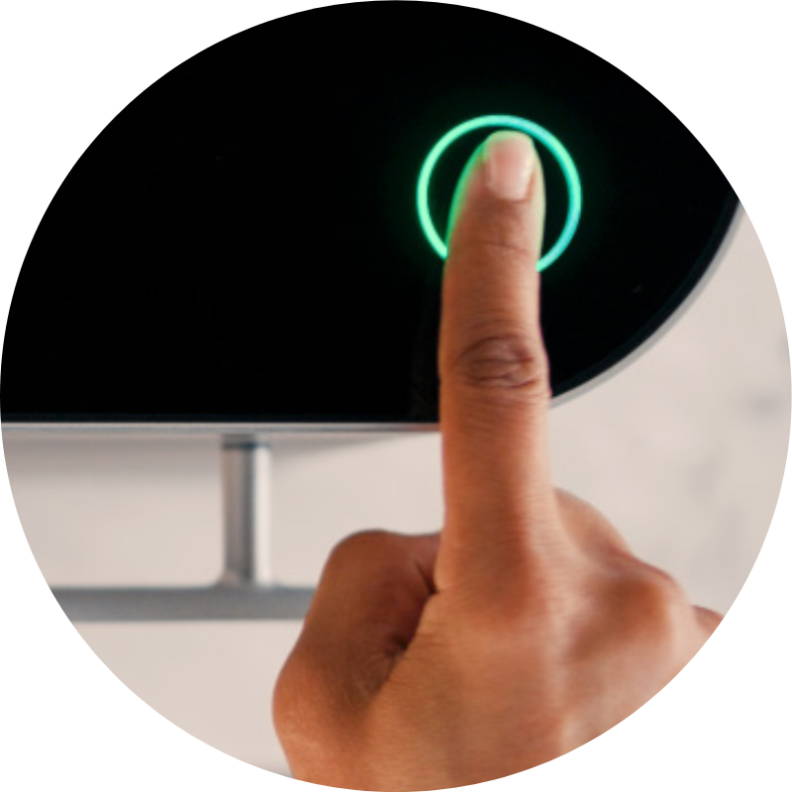 Simply.
Create well-rounded, nutritious meals at the push of a button.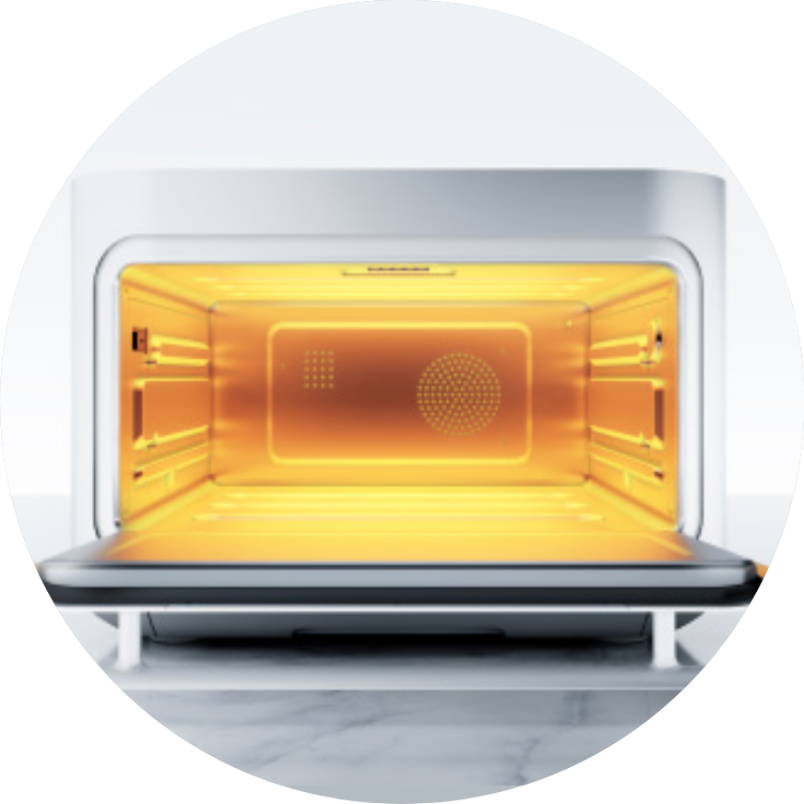 Safely.
Stays cool to the touch and uses Pure Light Technology, so it's safe to use independently.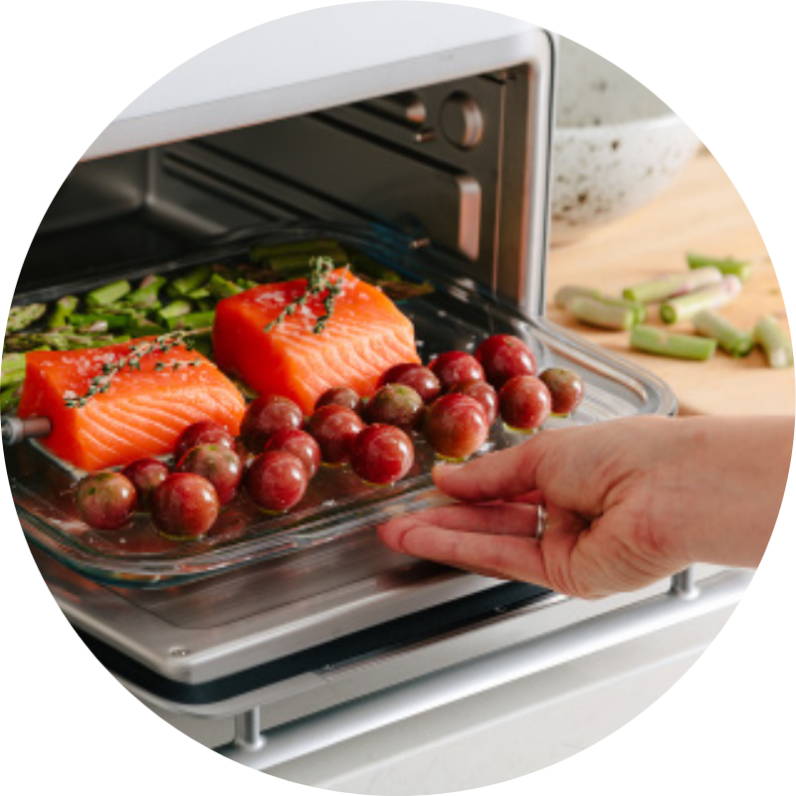 Swiftly.
Cooks full meals 2-4x faster than conventional ovens.
"I'm excited to feature Brava ovens as incentives for move-ins."
Danny Eichen,
CEO of Concordia Life Care Community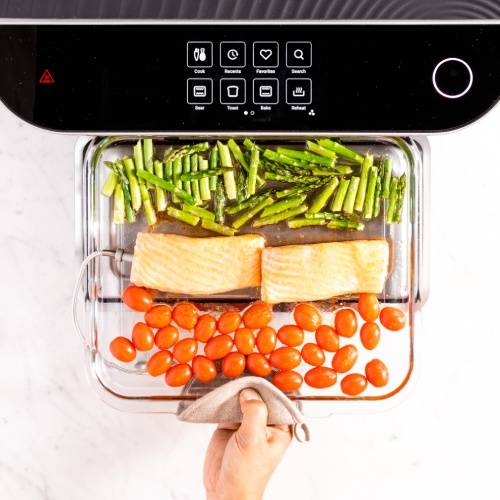 The New Standard for Senior Living
The senior living industry is changing, in part because seniors' desires are changing. With Brava you can deliver more than great care to help residents age in place – you can help them thrive.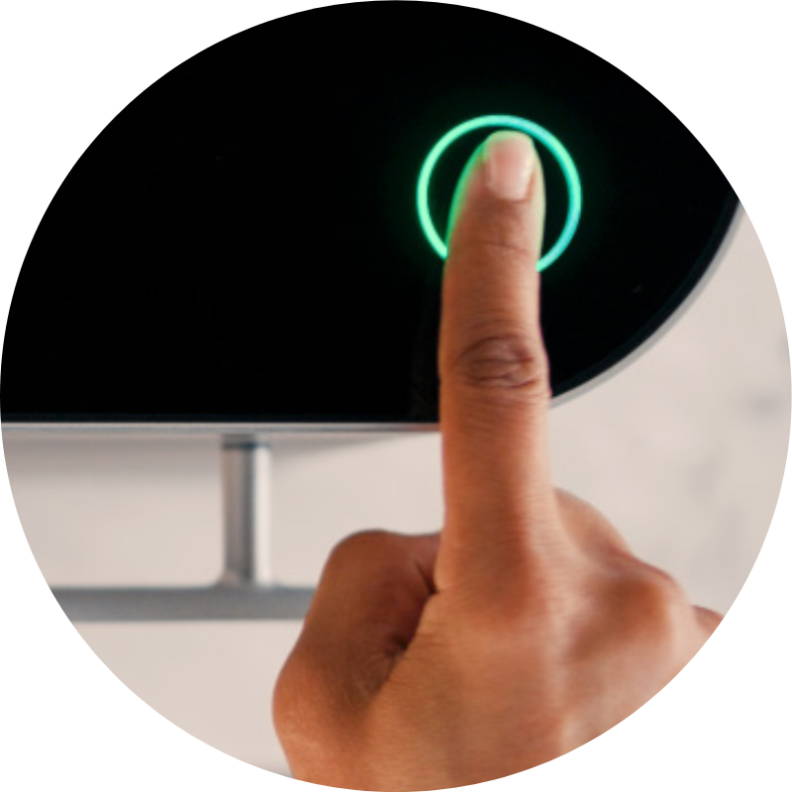 Joy & Convenience
Reignite a passion for cooking by simplifying the process. With faster cook times, residents can have more time to enjoy life around your community.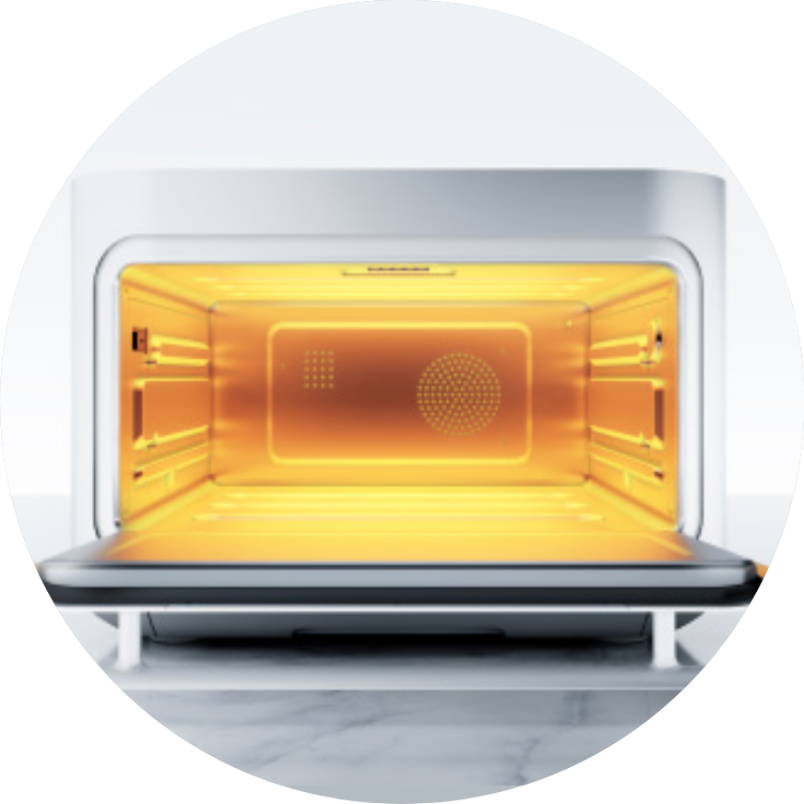 Health & Safety
Prepare healthy meals safely with no open flame, no juggling hot pans and an automated shut-off.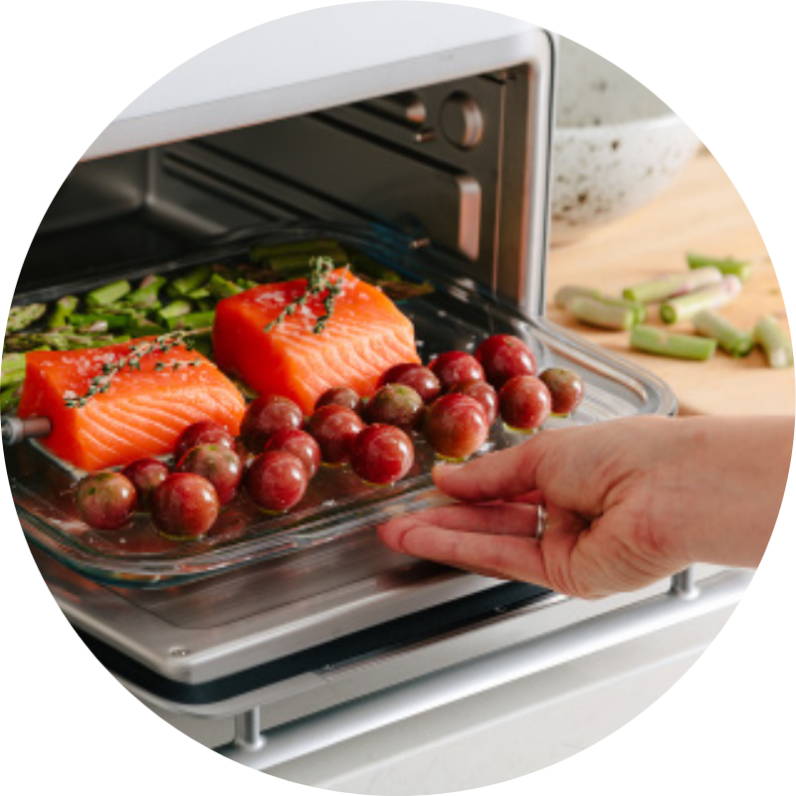 Smart & Chic.
Drive occupancy and revenue with this attractive amenity. Brava makes a smart addition to a traditional apartment or luxury living.
Maximize move-ins at your community with the Brava smart oven.
Ready to talk? Schedule a call:
Request additional information: